"Have compassion for everyone you meet, even if they don't want it. What..."
– Miller Williams (via alifelivedwell)
"If you have two friends in your lifetime, you're lucky. If you have one good..."
– S.E. Hinton (via kari-shma)
"Let yourself become living poetry."
– Rumi (via lightourhearts)
3 tags
"And when she stood with her hands on the small of her back, square on her two..."
– Nescio, "Amsterdam Stories"
4 tags
4 tags
5 tags
3 tags
"The leaves did not stir on the trees..."
"The leaves did not stir on the trees, cicadas twanged, and the monotonous muffled sound of the sea that rose from below spoke of the peace, the eternal sleep awaiting us.  So it rumbled below when there was no Yalta, no Oreanda here; so it rumbles now, and it will rumble as indifferently and as hollowly when we are no more.  And in this constancy, in this complete indifference to the life...
5 tags
1 tag
4 tags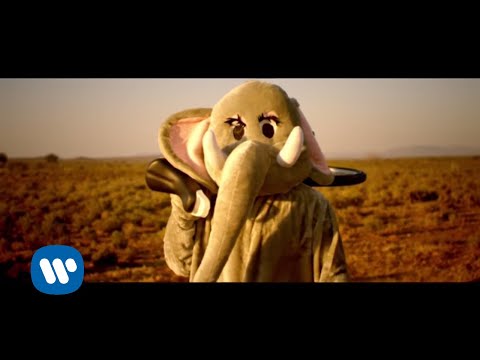 1 tag
2 tags
2 tags
2 tags
1 tag
2 tags
3 tags
2 tags
3 tags
5 tags
6 tags
5 tags
3 tags
6 tags
8 tags
6 tags
4 tags
4 tags
8 tags
6 tags
4 tags
7 tags
5 tags
7 tags
6 tags
6 tags
5 tags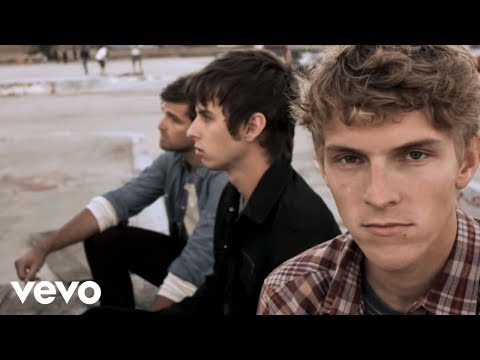 7 tags